Design
—
Matteo Thun & Antonio Rodriguez
Cheerful, transparent, colourful

Cheerful, transparent, colourful
The mixer and knobs of the Nice collection feature a colour palette that, together with the translucent elements, create striking optical effects and a pleasant tactile experience.
Design
Matteo Thun / Antonio Rodriguez
Nice is the outcome of research and experimentation carried out by the company together with the two designers on the combined chromatic effects of transparency and translucency, which allows light to pass through the material in a diffuse manner.
The colour palette combined with the translucent elements create striking optical effects, while providing a pleasant sensory experience to the touch due to their smooth and soft, almost velvety surface.
Finiture
Nice total black
The Nice coloured methacrylate knobs are shaped like a 'disc', cut from a cylinder, where the perceived effects of transparency, depth and the actual colour vary depending on the point of view and the light.
Find the product for your project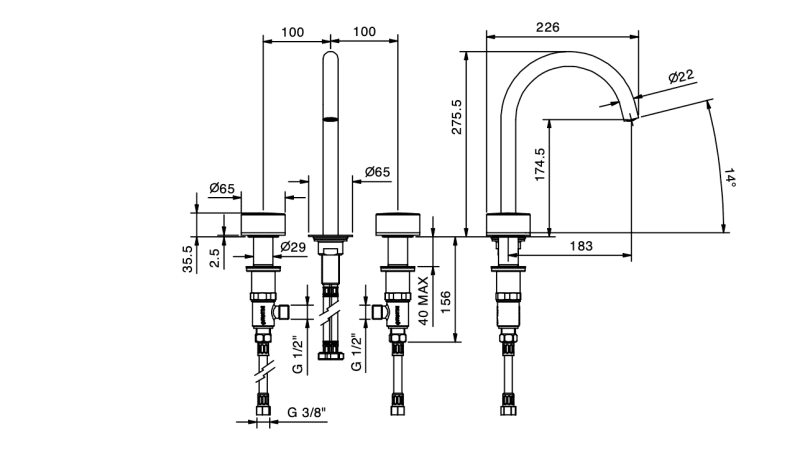 Other Series from our Collections